Lori Melton

The following article is an associate of Okanjo, an affiliate marketing agency that helps us monetize our content. Products sold through the links in the article allow us to receive compensation and keep producing great content.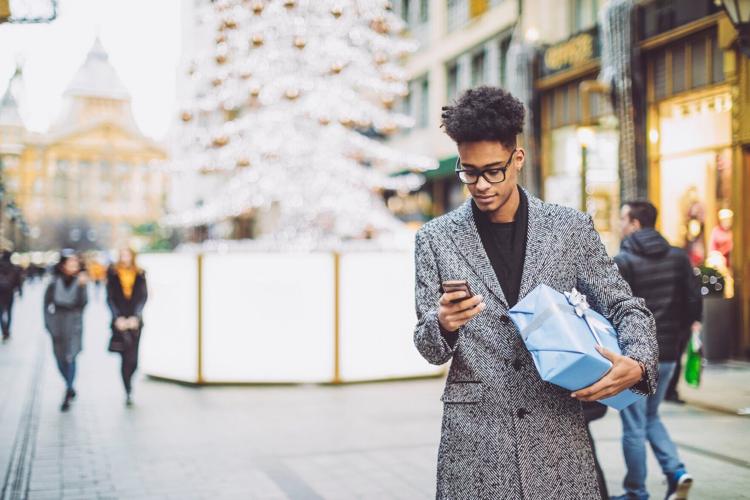 From folding smartphones to robot vacuums to self-driving vehicles, it seems like there's no end to the ever-evolving list of the latest and greatest devices. If you're not a tech lover yourself, then your head might be spinning while you're trying to find the best tech gifts for men or the best gifts for gadget lovers on your list. You might even feel overwhelmed by all the cutting-edge, hi-tech devices, model upgrades, apps, and streaming services that are constantly flooding the market.
Despite lots of options, finding the right gizmo for the techies on your holiday gift list isn't always very straightforward. Check out these suggestions if you're looking for the best tech gift ideas for 2021.
Control lights, appliances, and other devices remotely or at home with this 6-pack of smart Wi-Fi outlet plugs. The plugs easily work upon voice command when connected to Alexa or Google Assistant. Users can also set schedules with the free VeSync app or sync operations with local sunrise and sunset to automatically turn on and off with natural light.